Recent international news chosen to illustrate and update Tread Softly briefings.
6% of Earth's protected land is used to grow crops
23/1/2021: A new study reveals that 6% of the world's protected land has been cleared and converted to crop fields, further evidence that the planet's protected areas may not be living up to their name.
Source: Mongabay
Syria: Are water supplies being weaponized by Turkey?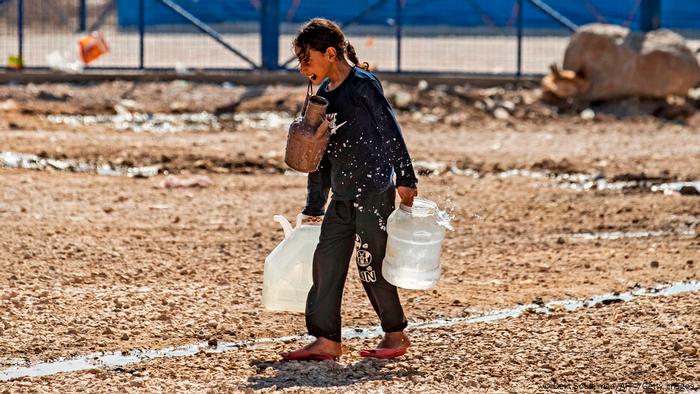 24/1/2021: Water outages in Syria's northeast are often leaving around half a million people without potable water. Is Turkey using the outages as a weapon to destabilize the region, as some claim?
Source: DW
480.000 deaths as a result of extreme weather events since 2000
22/1/2021: The Global Climate Risk Index 2021 records that nearly half a million people have been killed as a result of extreme weather events this century. Eight of the ten countries most affected in that period are low or lower middle income countries.
Source: Germanwatch
Are water futures the future of water?
19/1/2021: For the first time, water was traded on the Chicago Mercantile Exchange in December 2020. Farmers and municipal authorities can now bet on the future price of California water. However, water futures have so far failed to address concerns regarding access to water in developing countries. There is no easy panacea for humanity's water needs.
Source: Third World Network
Secretary-General welcomes US return to Paris Agreement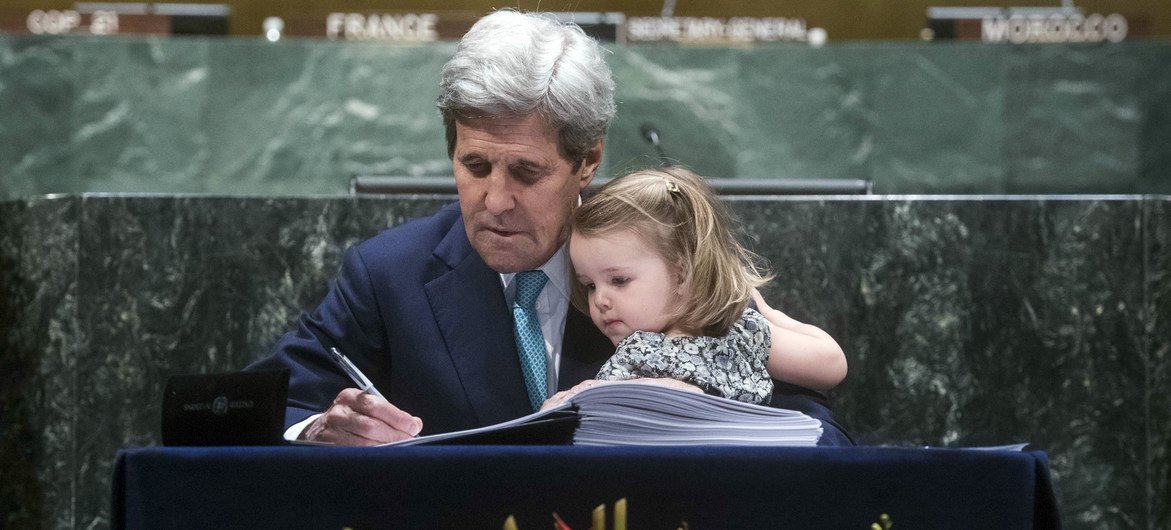 20/1/2021: President Biden signed an executive order at the White House just hours after being sworn in, to reverse the previous administration's withdrawal from the 2015 Paris Agreement, which seeks to limit global warming and reduce greenhouse gas emissions. 
Source: UN News
How to feed the world amid COVID and climate crises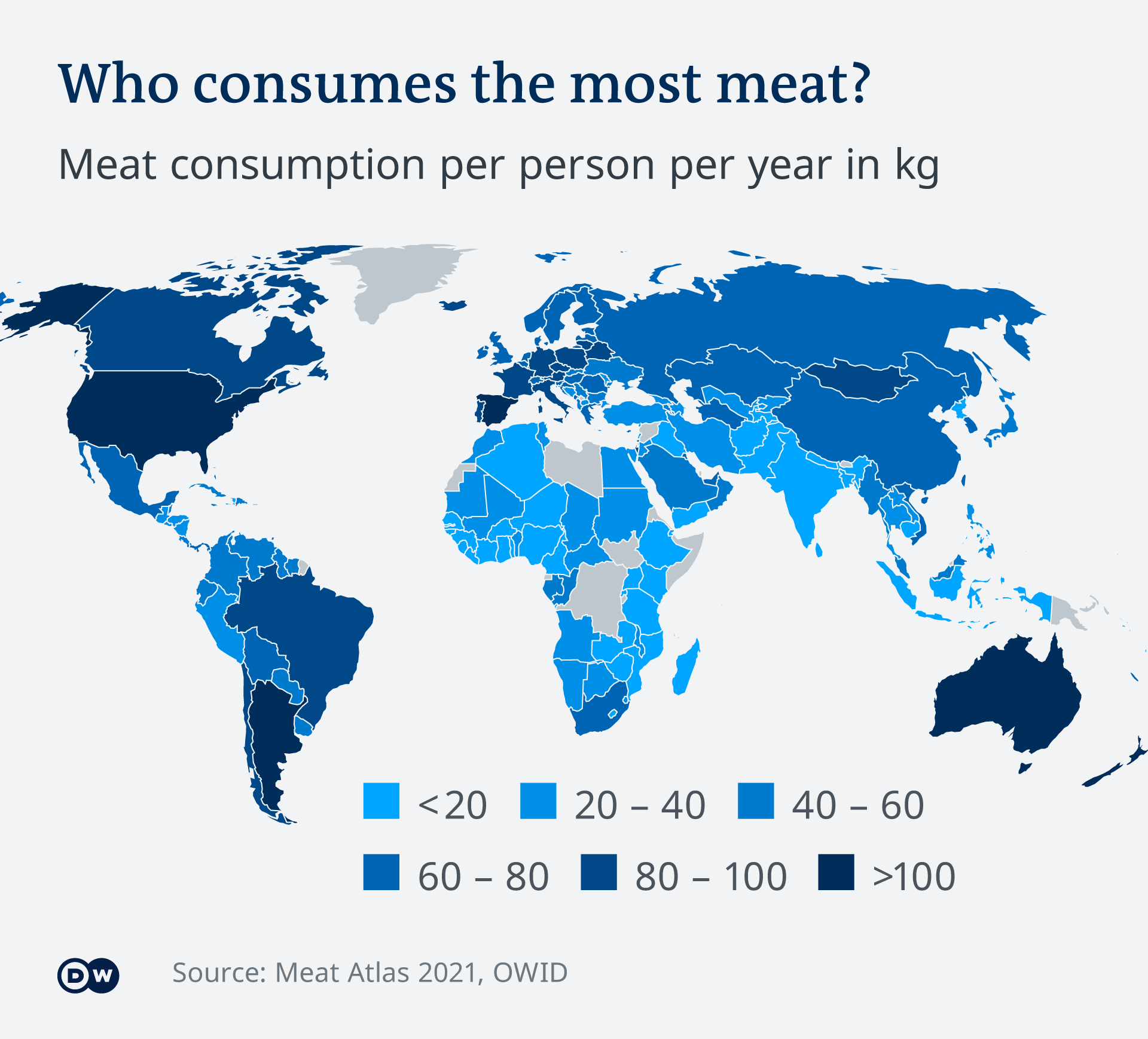 20/1/2021: Curbing meat consumption is essential in the fight against climate change. But it is a more complicated story in low-income countries that face spiraling food insecurity. Sustainable livestock farming is a fundamental part of their food systems which needs to be harnessed and improved.

Source: DW
We need a London School of Ecology and Economics
11/1/2021: The London School of Economics was a radical and pioneering university in the Age of Economy. But now we are entering the Age of Ecology. Therefore, LSE needs to respond to the need of our time. Satish Kumar speaks to LSE students.
Source: Ecologist
Good news for Africa's Great Green Wall
13/1/2021: At the recent One Planet Summit for Biodiversity the Great Green Wall for the Sahel and Sahara Initiative received $14 billion in additional funding pledges for the next ten years. This financial support will scale up efforts to restore degraded land, create green jobs, strengthen resilience and protect biodiversity.
Source: UN Environment Programme
Step up climate change adaptation – UN report
14/1/2021: The UNEP Adaptation Gap Report 2020 finds that huge gaps remain in finance for developing countries. UNEP calls for a global commitment to put half of all global climate finance towards adaptation in the next year.
Source: UN Environment Programme
Taiwan population fell for first time in 2020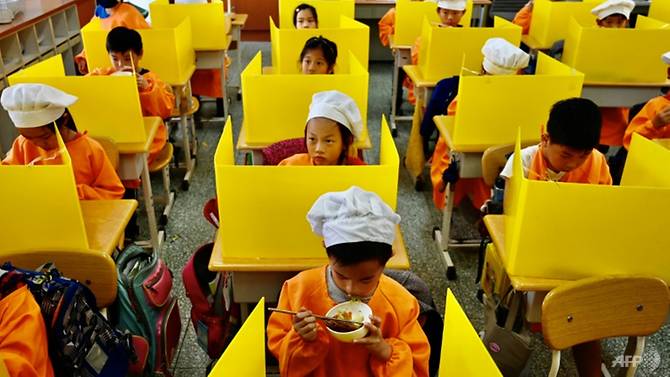 8/1/2021: Taiwan faces a burgeoning demographic crisis similar to those affecting South Korea and Japan. The birth rate has been falling continuously since 2000, a period where wages have remained stubbornly stagnant.
Source: CNA