Recent news and analysis about Conflict
War crimes in Africa must be stopped at all costs
14/5/2022: African leaders should learn from NATO's role in Europe to redouble efforts to contain conflict in their own backyard. Collective action on the flow of illicit arms, money and minerals could diminish the swathe of territory embroiled in conflict and war crimes, from Somalia to the Central African Republic.
Source: The East African
UN peacebuilding role now more complex and urgent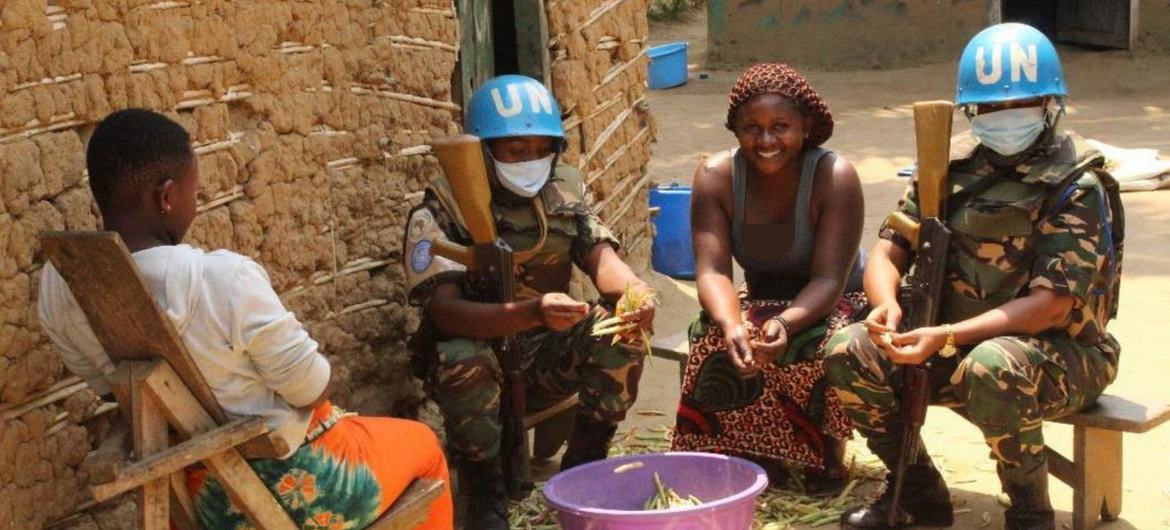 27/4/2022: A high-level meeting of the UN General Assembly has highlighted the lack of support for the  Secretary-General's Peacebuilding Fund. The number of violent conflicts is at the highest level since 1945. Global military expenditure exceeded $2 trillion last year, an all-time high.
Source: UN News
New regional peace bid in DR Congo
26/4/2022: The African Union and the UN say they support the latest bid by the East African Community to bring armed groups to dialogue with the government in Kinshasa, as well as formation of a regional force to counter rebel groups who will refuse to negotiate for a political solution.
Source: The East African
World military expenditure passes $2 trillion for first time
25/4/2022: Total global military expenditure increased by 0.7 per cent in real terms in 2021, to reach $2,113 billion. The five largest spenders in 2021 were the US, China, India, the UK and Russia. This was the seventh consecutive year that spending increased.
Source: Stockholm International Peace Research Institute
Bachelet backs call for women's role in disarmament talks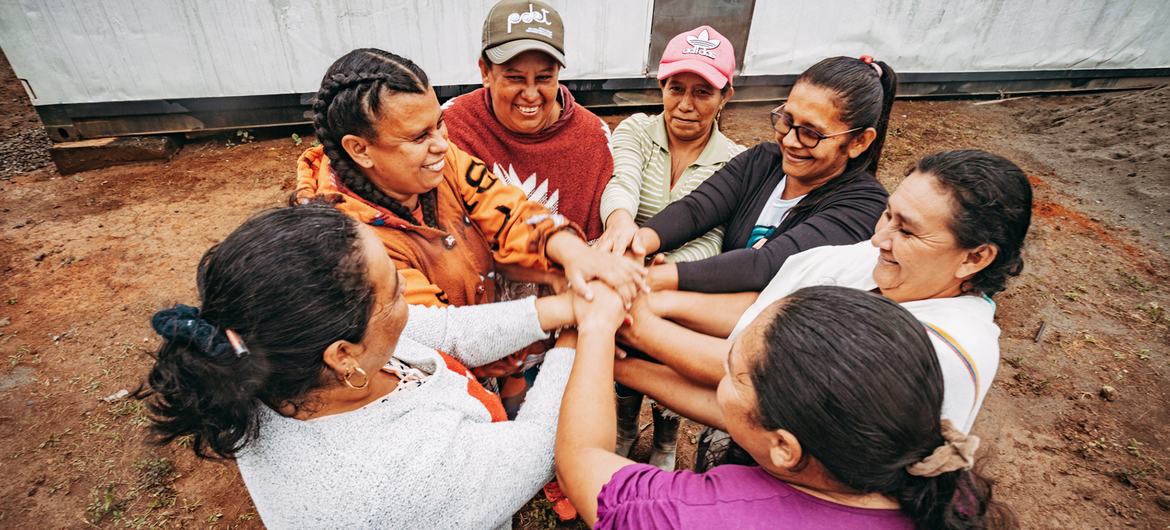 21/4/2022: The UN High Commissioner for Human Rights, Michelle Bachelet, has welcomed calls for more women to participate in international security discussions. Only two women have been involved in negotiations between Kyiv and Moscow since Russia's annexation of Crimea in 2014.
Source: UN News
Crimes against humanity in Western Tigray Zone
6/4/2022: Amhara regional security forces and civilian authorities in Ethiopia's Western Tigray Zone have committed widespread abuses against Tigrayans since November 2020 that amount to war crimes and crimes against humanity, according to a report by Amnesty International and Human Rights Watch. Ethiopian authorities have severely restricted access and independent scrutiny of the region.
Source: Human Rights Watch
Sudanese militia leader to go on trial at the ICC
6/4/2022: A senior commander of the notorious Janjaweed militia will become the first person to go on trial at the International Criminal Court for atrocities in Darfur. Ali Muhammad Ali Abd-Al-Rahman, 72, faces 31 counts of war crimes and crimes against humanity committed in 2003-04. Former president Omar al-Bashir and three others are still being sought by the ICC.
Source: The East African
Bucha killings raise 'serious' questions about possible war crimes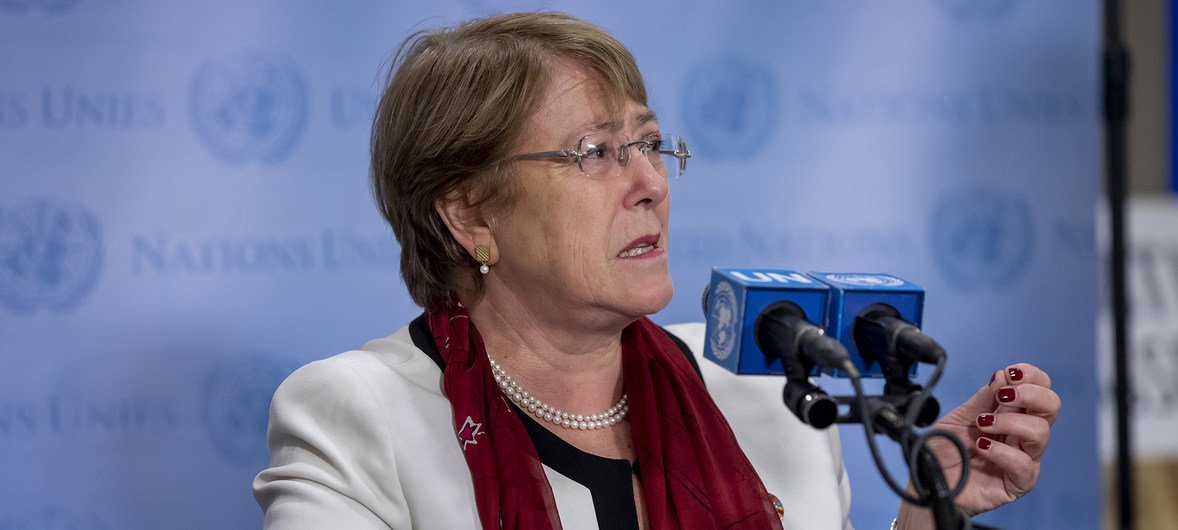 4/4/2022: Senior UN officials have echoed the Secretary-General's call for an independent investigation into the killing of scores of civilians in the Ukrainian town of Bucha. An independent investigation is critical to determine the extent of these crimes and to ensure that perpetrators are held to account.
Source: UN News
Will new African Union mission in Somalia succeed?
1/4/2022: A transitional force has been given less than two years to hand over security responsibilities to Somalia's national army and withdraw from the troubled country. Analysts say progress on security cannot be achieved while the country is stuck in political deadlock. Elections are more than a year overdue.
Source: The East African
UN announces 2-month truce in Yemen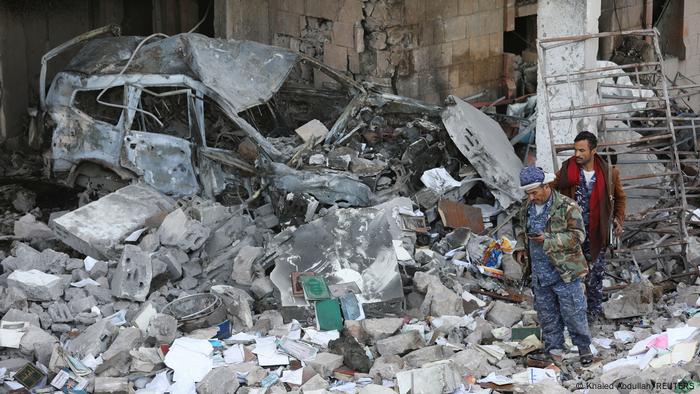 1/4/2022: The two sides in Yemen's ongoing conflict — the Saudi-backed government and Iran-backed Houthi rebels — will put down their weapons for two months, to coincide with Ramadan. The UN Special Envoy plans to intensify efforts to reach a permanent cease-fire, and address urgent economic and humanitarian measures.
Source: DW