Recent news and analysis about Conflict
Southern Africa sending troops to Mozambique
31/7/2021: Buoyed by the Rwandan military's early successes in tackling the Mozambican Islamist insurgents, Southern African countries have started deploying forces to the troubled country to counter the terrorists. The Southern African Development Community, the 16-member regional bloc, agreed at an extra-ordinary summit in Maputo in June to deploy a force to help contain the Islamists.
Source: The East African
The dangerous expansion of Ethiopia's Tigray war
30/7/2021: A rapidly escalating conflict has pushed Africa's second most populous country to the edge. The main protagonists urgently need to strike a deal to avert a downward spiral toward state collapse
Source: International Crisis Group
Towards a rigorous Code of Conduct for the South China Sea
30/7/2021: Maintaining peace and security in the South China Sea is one of the most important issues in Southeast Asia. Negotiations for a South China Sea Code of Conduct have already been delayed a year due to the COVID-19 pandemic and a meeting planned for July has now been postponed.
Source: East Asia Forum
African Union Standby Force lacks commitment and finance
19/7/2021: The African Union has admitted difficulties in raising a ready force to deal with emerging conflicts, signalling a continual lack of commitment among members. There are concerns about the apparent low contribution from member states.
Source: The East African
US State Department concerned about China's nuclear buildup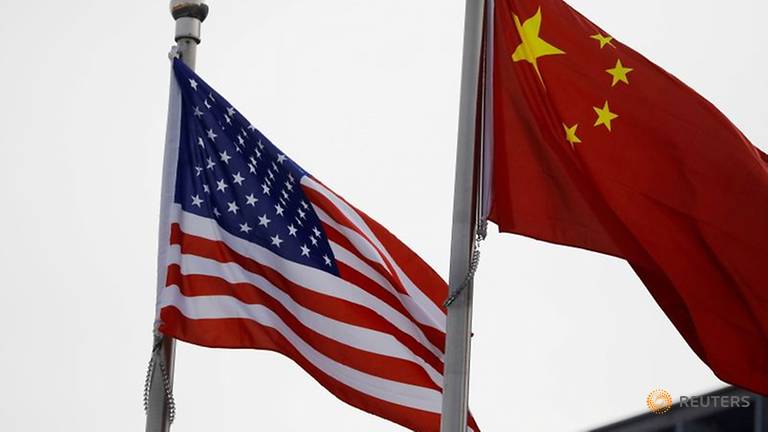 2/7/2021: Satellite images suggest that China is constructing more than 100 new missile silos, prompting concern in the US.  Washington has repeatedly called on China to join it and Russia in a new arms control treaty.
Source: CNA
Terrorist threats continue to persist and diversify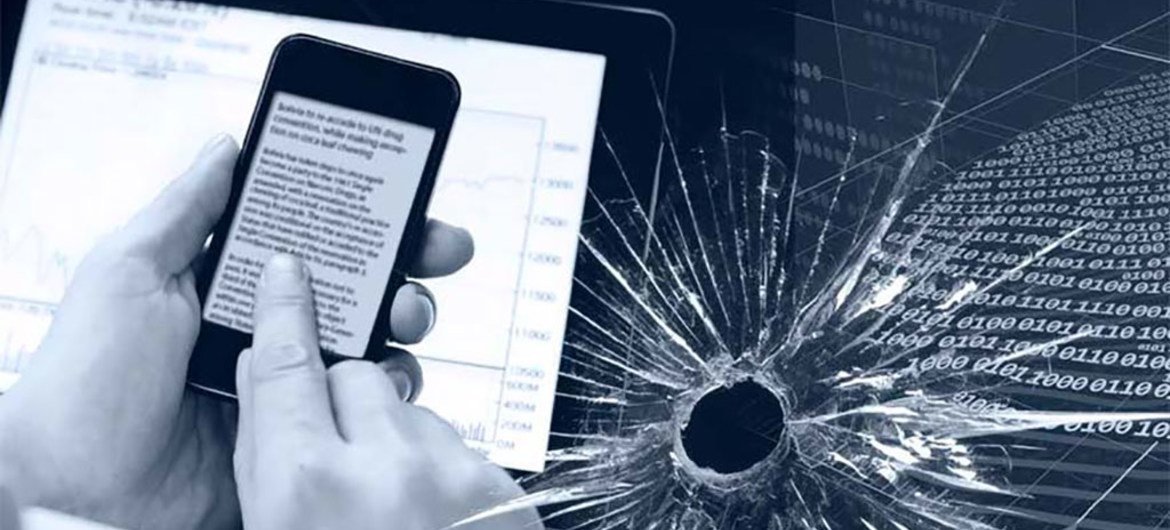 28/6/2021:  At the Second High-level Conference of Heads of Counter-Terrorism, the UN Secretary-General has expressed deep concern over foreign terrorist fighters. He said that years of increasing polarization and a normalization of hate speech have benefitted terrorist groups.
Source: UN News
Peacekeeping forces leave Sudan
1/7/2021: The UN-African Union peacekeeping mission in Sudan's Darfur region (Unamid) officially left the country on June 30. As one of the largest peacekeeping operations in the history of the UN, Unamid has provided a security environment in Darfur for more than a decade.
Source: The East African
Ethiopia declares 'unilateral' cease-fire in Tigray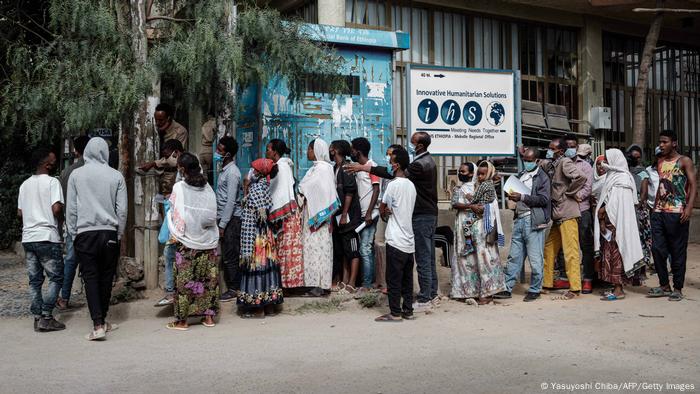 28/6/2021: The former ruling party in Tigray said it has taken back control of the regional capital Mekele. The city had been under the control of Ethiopia's federal government for eight months. It was unclear whether the cease-fire would be enforced or respected.
Source: DW
African Union has become ineffective on silencing guns
16/6/2021: The African Union's goal of progressing conflict resolution across the continent by 2020 has been undermined by multiple insurgencies in West Africa and in Mozambique. Too often, militant groups gain inappropriate legitimacy through access to peace negotiations.
Source: The East African
ICC: New chief prosecutor divides opinions in Africa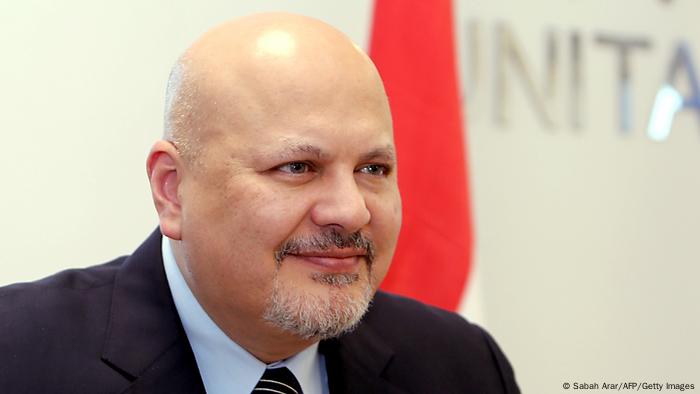 15/6/2021: Karim Khan, the new chief prosecutor of the International Criminal Court, is taking up his mandate at a critical moment. In the 18 years of the Court's existence, prosecutors have managed to secure just five significant convictions. 
Source: DW