Recent news and analysis about Conflict
US calls on African Union to act on crisis in Ethiopia's Tigray
28/2/2021: US Secretary of State Antony Blinken has called on the African Union and other international partners to help address a deepening crisis in Ethiopia's northern Tigray region.
Source: Reuters
How climate change paved the way to war in Syria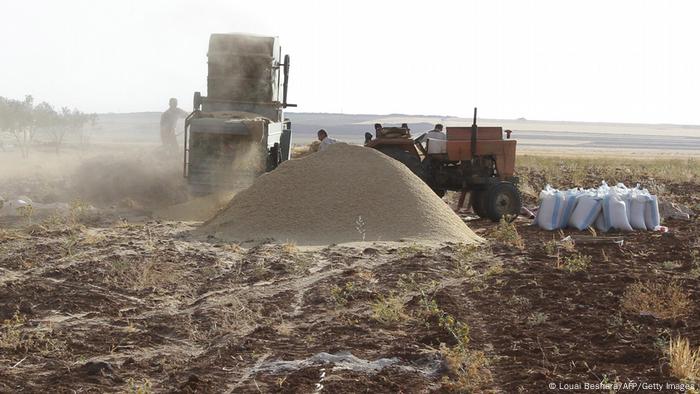 26/2/2021: Many observers consider climate change to be the biggest threat to global security. Academic research focuses on the exceptional drought that preceded .the outbreak of war in Syria in 2011.
Source: DW
India, China troops withdraw from conflicted border area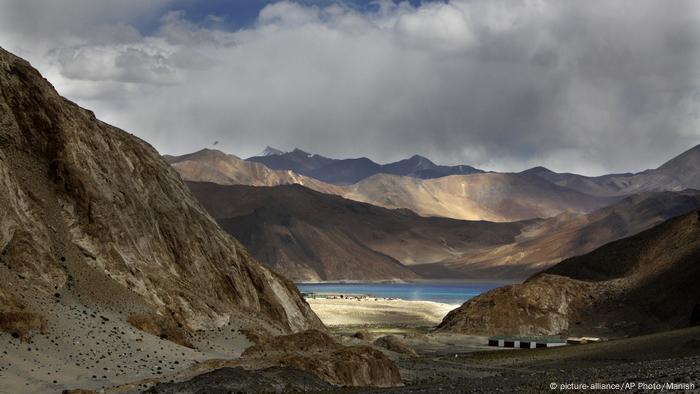 22/2/2021: India and China have said that their troops have pulled out of a disputed lake area on the Himalayan border, after months of heightened tensions. Officials from both sides will continue to meet to discuss further de-escalation .
Source: DW
NGOs call on Biden Administration to repeal ICC sanctions
17/2/2021: A cross-section of civil society is calling on the new US Administration to engage constructively with the International Criminal Court and to dismantle the Trump-era sanctions that disrupt the Court's work.
Source: Human Rights Watch
Libya clutches at new hope 10 years after its revolution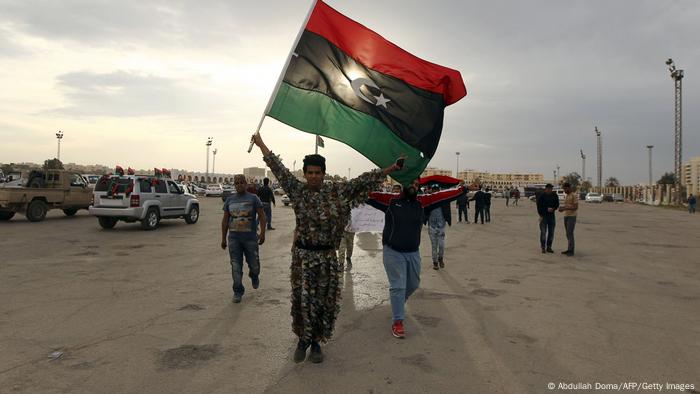 15/2/2021: Since last October, the UN-brokered truce between the east and west factions, fighting for control of the country since 2014,  has largely held. But UN calls for withdrawal of the estimated 20,000 foreign fighters inside the country may remain unheeded.
Source: DW
Gulf powers hold the key to lasting peace in Somalia
15/2/2021: Apprehension is building over the future of Somalia where scheduled parliamentary and presidential elections have failed to take place. As the current impasse may reflect a proxy war between Qatar and the United Arab Republic, the international community should intervene to secure peace in Somalia.
Source: The East African
ICC elects British lawyer Karim Khan chief prosecutor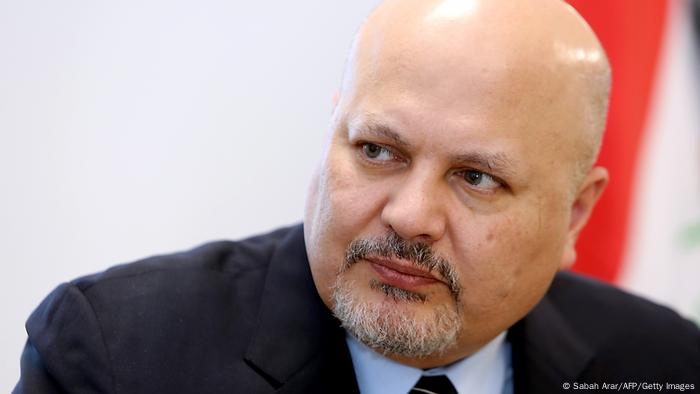 13/2/2021: Member states of the International Criminal Court on Friday elected British human rights lawyer Karim Khan as the new chief prosecutor. The vote was triggered in New York after parties to ICC could not reach a consensus.
Source: DW
ICC clears way for war crimes probe of Israeli actions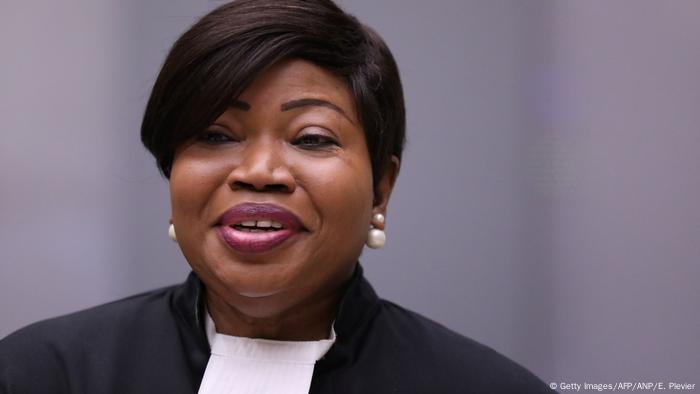 5/2/2021: Judges in The Hague said the International Criminal Court could investigate cases in Gaza, the West Bank and East Jerusalem. Israel branded the ruling 'political', while Palestinians said it was a 'victory for truth.'
Source: DW
Relief in Uganda as LRA commander jailed
5/2/2021: Dominic Ongwen is the first LRA commander to be put on trial and convicted by the International Criminal Court. He was found guilty of 61 charges, including multiple murders, rape and sexual enslavement by the rebel group.
Source: The East African
Biden cancels Houthi terror designation, restoring Yemen aid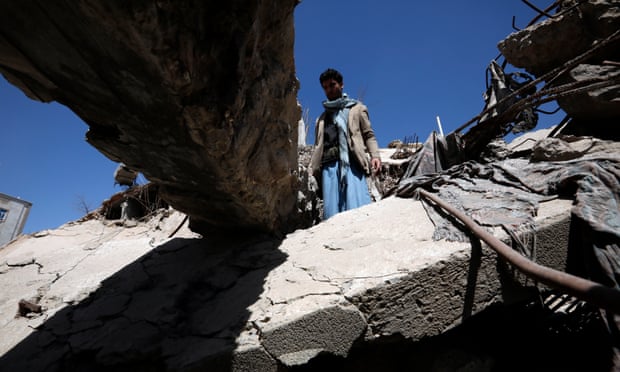 5/2/2021: The US has said it intends to revoke the terrorist designation of the Houthi movement in response to Yemen's humanitarian crisis – reversing one of the most criticised last-minute decisions of the Trump administration.
Source: The Guardian