Recent news and analysis about Conflict
Germany calls for special Ukraine tribunal for war crimes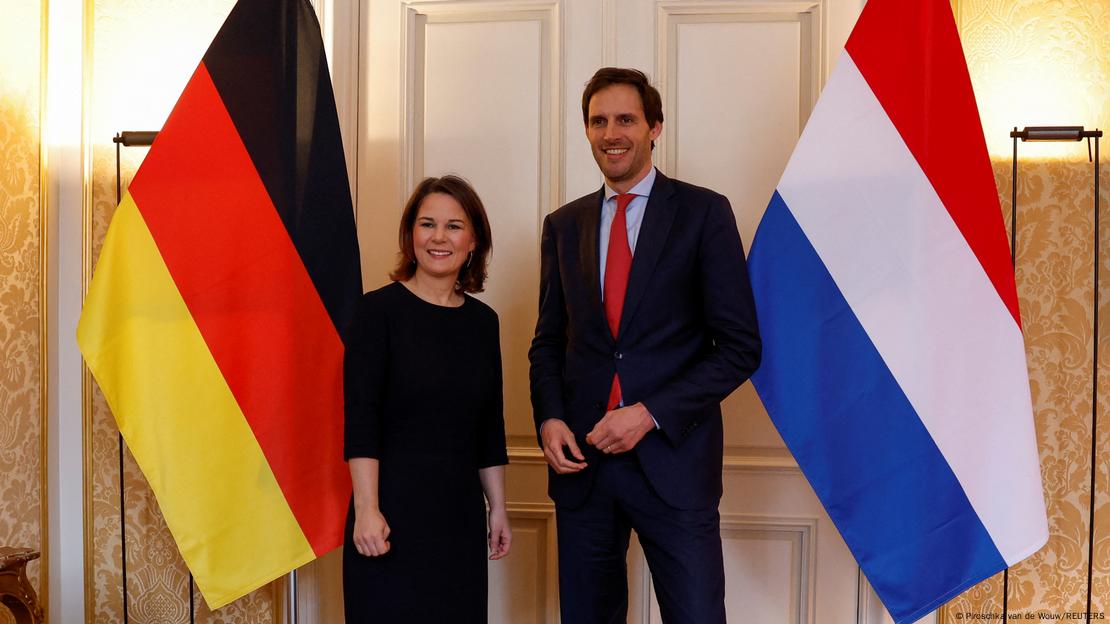 16/1/2023: Germany's Foreign Minister has called for a special international tribunal to prosecute Russian war crimes in Ukraine. Although the International Criminal Court has sent a team to Ukraine, its jurisdiction is questionable because Russia does not recognise the Court.
Source: DW
What's left of Russia-US nuclear arms control?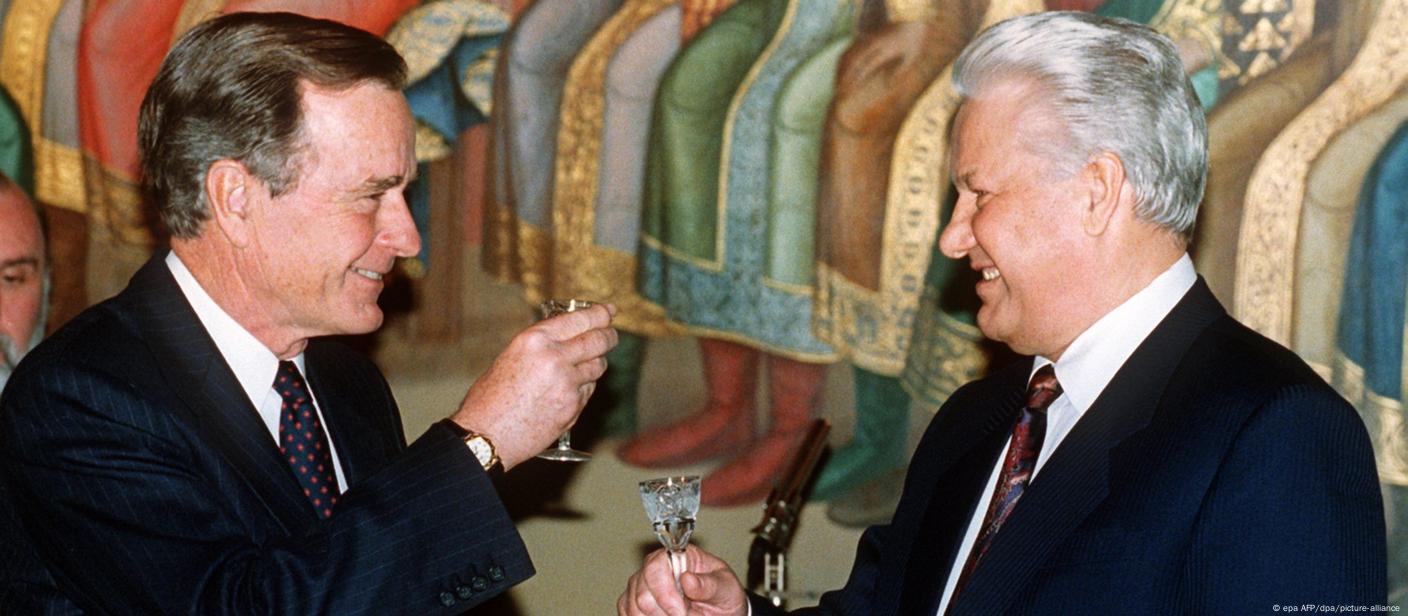 3/1/2023: Thirty years ago, the United States and Russia agreed to reduce and limit their nuclear weapons and signed the START II treaty. Today, with a war raging in Ukraine, all hopes for disarmament seem to have been shattered.
Source: DW
Yemen: Little hope for end to war in 2023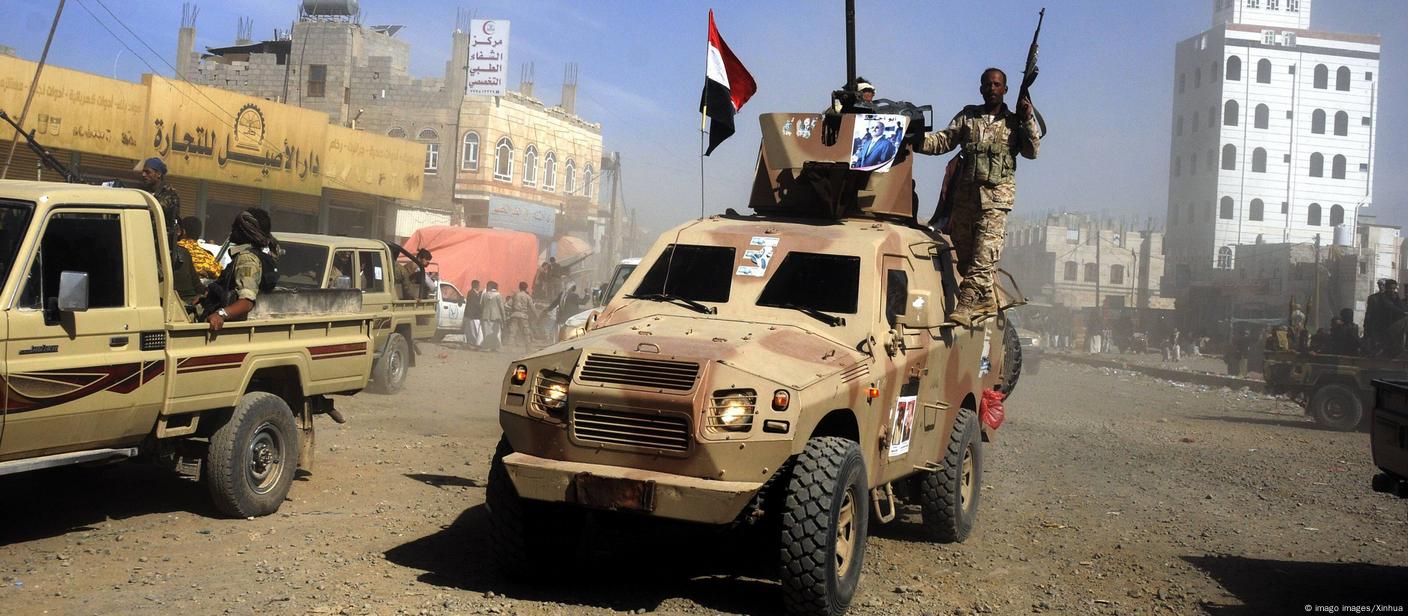 26/12/2022: The 2022 ceasefire in Yemen has lapsed with opposing factions unwilling to negotiate. The UN continues to call the situation in Yemen the worst humanitarian disaster in the world.
Source: DW
UN Security Council lifts arms purchase ban on DR Congo
21/12/2022: The Democratic Republic of Congo is now free to buy weapons without prior permission from the UN's sanctions committee. The embargo has been in place for many years, aiming to prevent arms leaking to militia in eastern DRC.
Source: The East African
UN reaffirms multilateralism in new era of conflict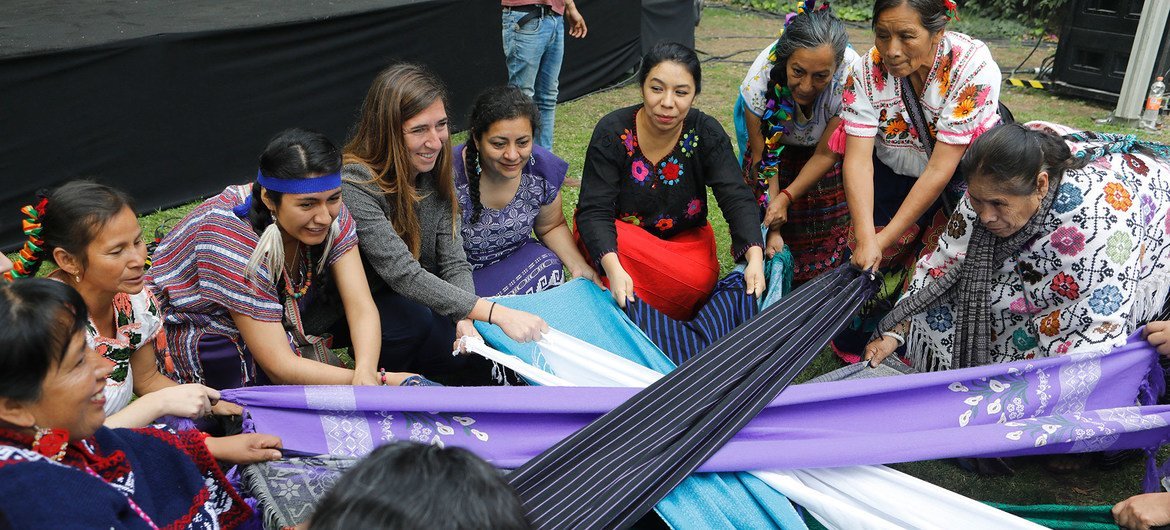 14/12/2022: The UN Secretary General has warned that frameworks for global cooperation have not kept pace with the evolving characteristics of conflict. He will submit a New Agenda for Peace to member states next year.
Source: UN News
Ukraine war is not all good news for arms industry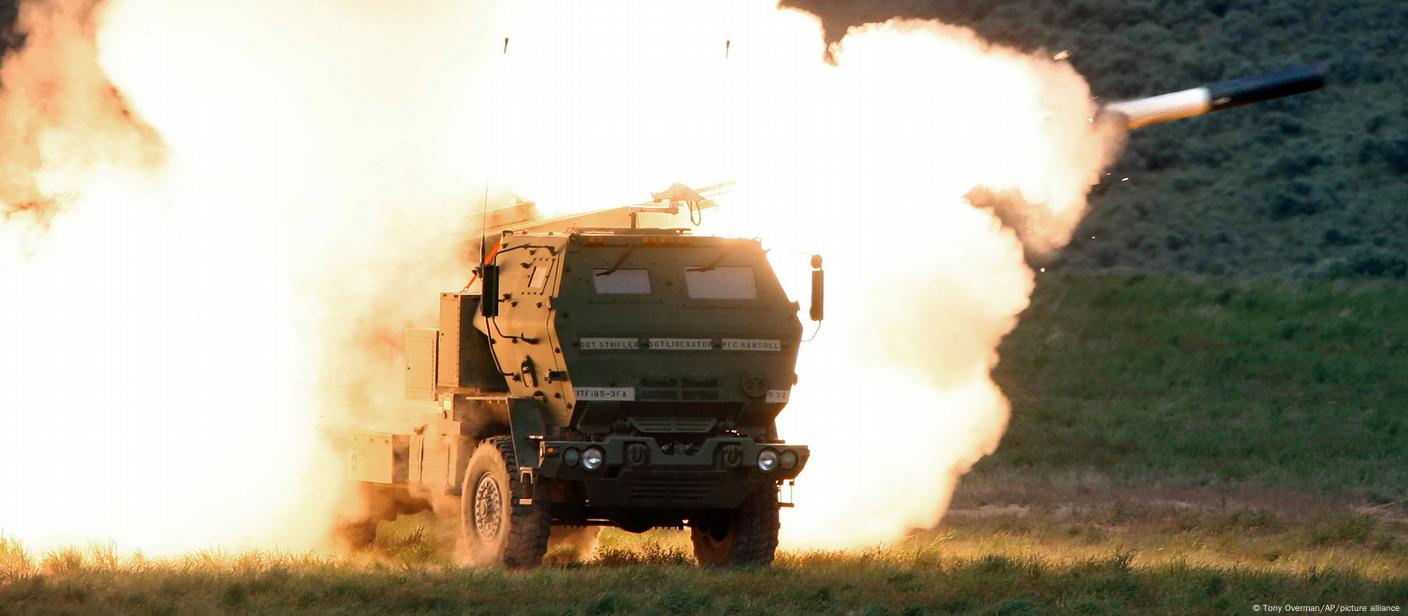 5/12/2022: The world's top 100 arms producers continued to increase sales in 2021, according to a new report from the Stockholm International Peace Research Institute. While both Russia's invasion of Ukraine and the West's response have driven up demand for weapons, they also have left producers facing challenges in sourcing raw materials and components.
Source: DW
Women fight too, so stop ignoring them in peacebuilding
28/11/2022: Progress has been slow since the adoption of the landmark UN Security Council Resolution 1325 on Women, Peace, and Security. Governments and multilateral agencies are increasingly calling for women to be able to exercise equal roles as active agents in peacebuilding.
Source: The New Humanitarian
Statement of progress of Treaty to ban landmines
28/11/2022: The International Campaign to Ban Landmines has submitted analysis of the destruction of landmines, and remaining stockpiles, facilitated through the 1997 Mine Ban Treaty.
Source: Human Rights Watch
Regional force ready to replace Monusco in DRC
20/11/2022: Amidst signs of a breakthrough in the push for peace in eastern DR Congo, the East African Regional Force is preparing to take over from UN peacekeepers. Monusco's mission has been tainted, with both Congolese politicians and civilians accusing it of inaction.
Source: The East African
Is it time to lift sanctions on Syria?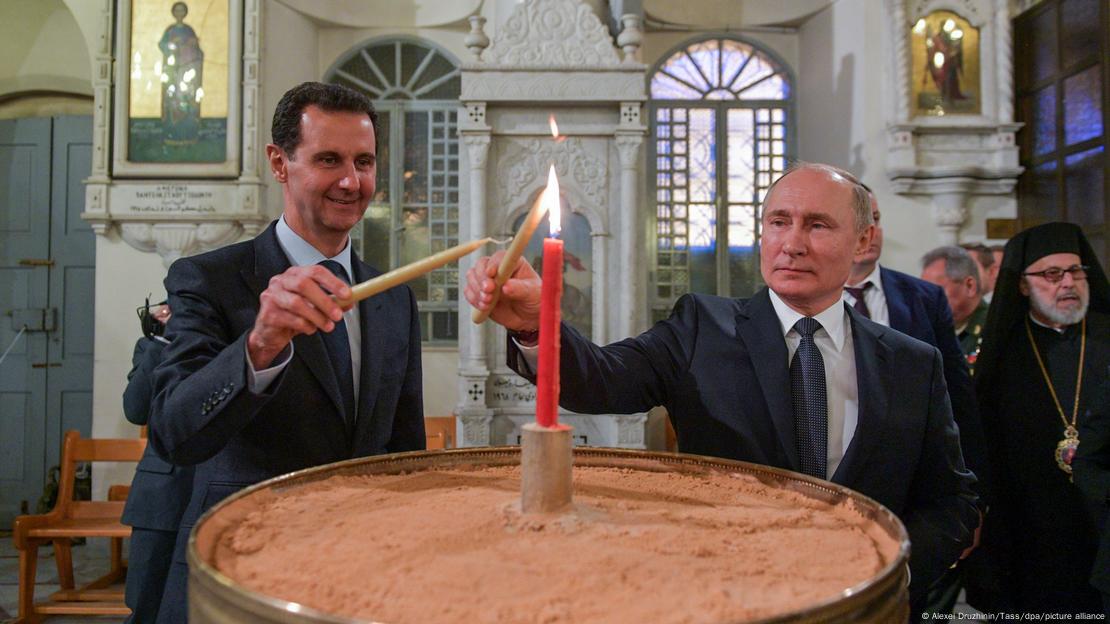 15/11/2022: An independent UN expert has called for all sanctions against Syria to be lifted. But legal experts and Syrian activists do not agree. Sanctions were imposed on Syria by European countries and the US in 2011, when the authoritarian leader, Bashar Assad, sparked a civil war.
Source: DW