Recent news and analysis about Conflict
UN finds that ISIL crimes against Yazidis constitute genocide,
10/5/2021: A UN team investigating ISIL atrocities in Iraq in 2014 has established "clear and convincing evidence" of genocide against the Yazidi religious minority. Investigations have also revealed ISIL's "demonstrated capacity" to manufacture and deploy chemical and biological weapons.
Source: UN News
ICC hands 25-year jail term to LRA commander
6/5/2021: The International Criminal Court has sentenced Dominic Ongwen, a Ugandan child soldier who became a commander of the notorious Lord's Resistance Army (LRA), to 25 years' jail for war crimes and crimes against humanity.
Source: The East African
Total suspends gas project in Mozambique
28/4/2021: Total SE of France has declared an indefinite suspension of work on its $20 billion natural gas project in Mozambique's northern Cabo Delgado province due to militant attacks. The company has declared force majeure, a legal provision allowing parties to suspend or end contracts due to wars that are beyond their control.
Source: The East African
Tigray crisis dents Ethiopia's emerging image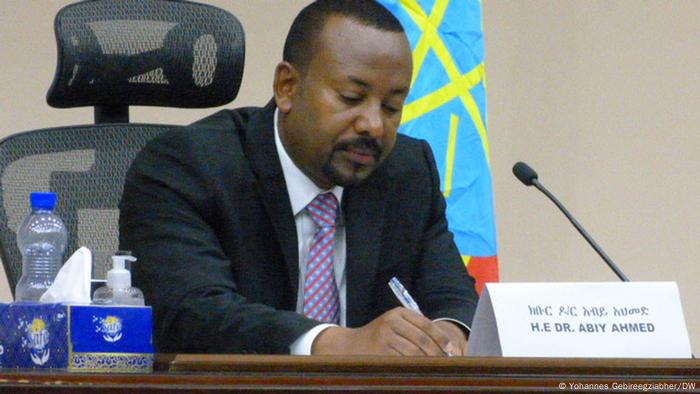 27/4/2021: Claims by Ethiopia's premier Abiy Ahmed of victory over Tigrayan rebels and consequent  withdrawal of Eritrean troops are ringing hollow.  US Secretary of State Antony Blinken has made blunt comments on an impending "disaster" in Tigray. The EU has pulled development aid for Eritrea worth over 100 million Euros.
Source: DW
World military spending rises in 2020 despite Covid-19
26/4/2021: Total global military expenditure rose to $1981 billion last year, an increase of 2.6 per cent in real terms from 2019, despite the 4.4 per cent fall in global gross domestic product due to the pandemic. The five biggest spenders were the United States, China, India, Russia and the United Kingdom.
Source: SIPRI
UN and partners welcome progress in Libya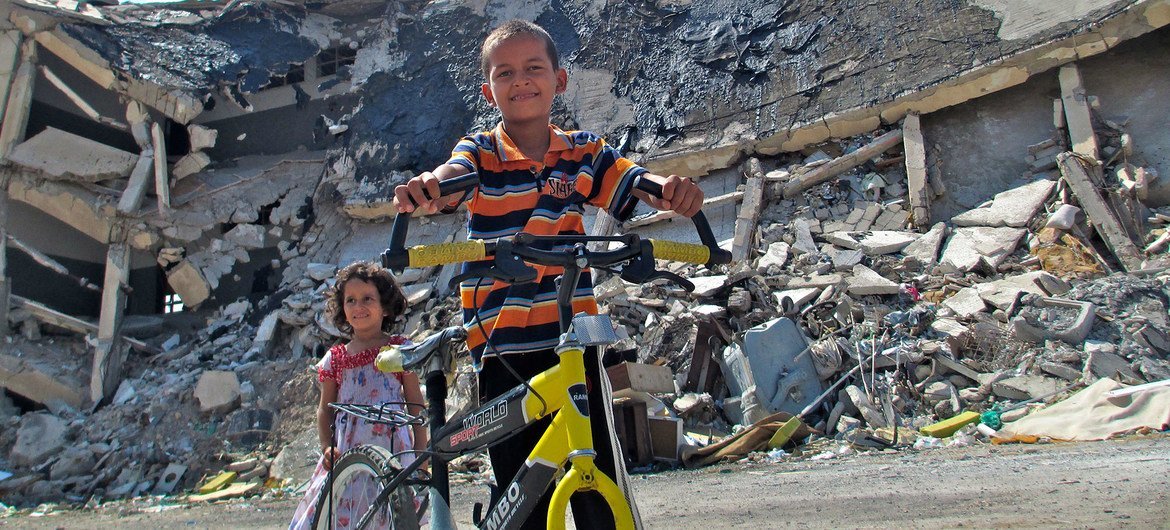 20/4/2021: The members of the Libya Quartet – the UN, the League of Arab States, the African Union and the European Union have applauded progress towards a smooth transfer of power to the new interim authority and plans for December elections. They called for full compliance with the UN arms embargo and the immediate withdrawal of all foreign forces and mercenaries from Libya's territory.
Source: UN News
US, EU threaten to sanction Somalia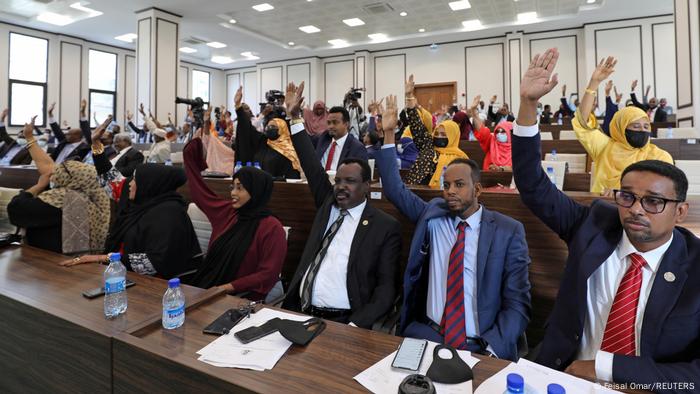 15/4/2021: The US and European Union say Somalia risks facing sanctions if it fails to resume talks to end its deadlock over elections. US Secretary of State Anthony Blinken has warned that President Mohamed's action to extend his mandate for two more years could erode progress toward peace made in tandem with the international community.
Source: DW
UN fears Myanmar response ignores lessons of Syrian conflict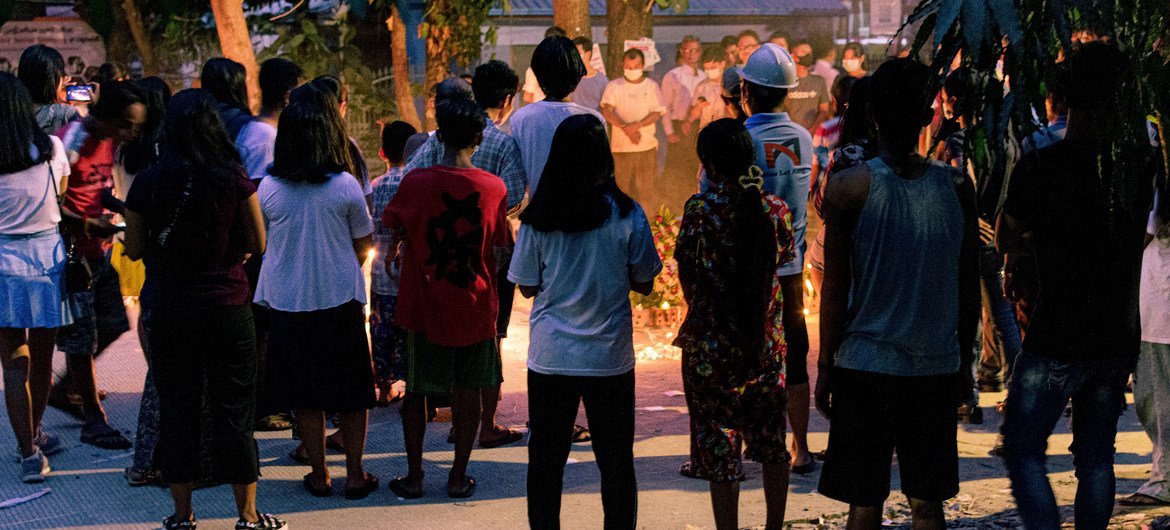 13/4/2021: The UN High Commissioner for Human Rights has urged countries to take immediate and decisive action to avoid repeating the mistakes that led to the crisis in Syria. Michelle Bachelet fears that Myanmar is heading towards a massive conflict.
Source: UN News
UN freezes South Sudan arms embargo
9/4/2021: The Security Council can only lift the arms embargo on South Sudan when the 2018 peace agreement is fully implemented, UN Secretary General Antonio Guterres has said. Key provisions have not yet been addressed. Meanwhile, a report by the Small Arms Survey calls into question enforcement of the embargo.
Source: The East African
UN to reduce peacekeepers in South Sudan
7/4/2021: The UN Mission in South Sudan plans to reduce troop numbers by seven percent this year, due to a drop in violence following the signing of a peace deal in 2018. However, progress in governance has been minimal and the UN has warned that parts of South Sudan are facing famine, with some 7.2 million going hungry in the coming months.
Source: The East African