Recent news and analysis about Conflict
What is the fate of Amisom as Somalia mandate expires?
25/11/2021: The UN Security Council mandate for the African Union Mission in Somalia is set to expire on December 31, with little sign that Somali security forces are ready to take over. European donors are reluctant to continue bankrolling the mission, while squabbling among Somali politicians hinders essential reforms.
Source: The East African
Germany, France and US urge nationals to leave Ethiopia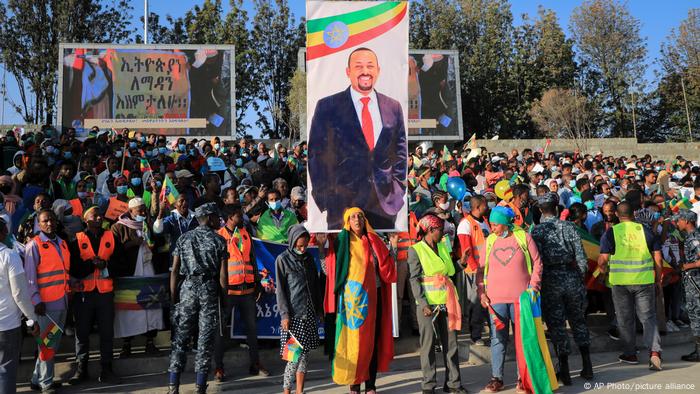 23/11/2021: Western nations are urging their citizens to leave Ethiopia immediately, after Prime Minister Abiy Ahmed vowed to "lead from the battlefield" against Tigray rebels.
Source: DW
Small arms trafficking undermines peace and security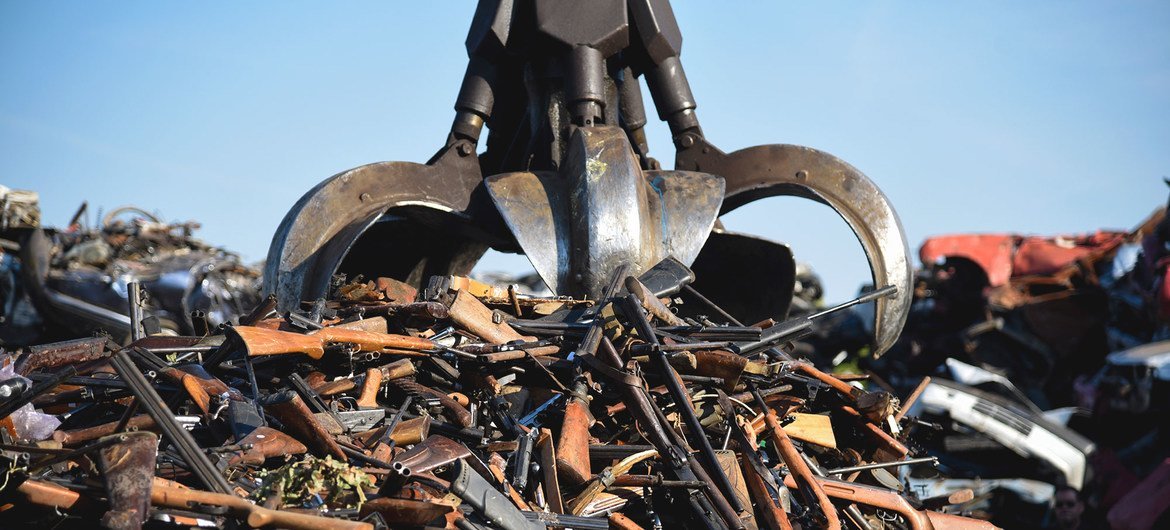 22/11/2021: The UN Security Council has expressed concern that its mandatory arms embargoes are being undermined by violations carried out by non-State actors and even UN members. The unrestricted flow of weapons continues to fuel violence.
Source: UN News
Conflict prevention means tackling gaps in human development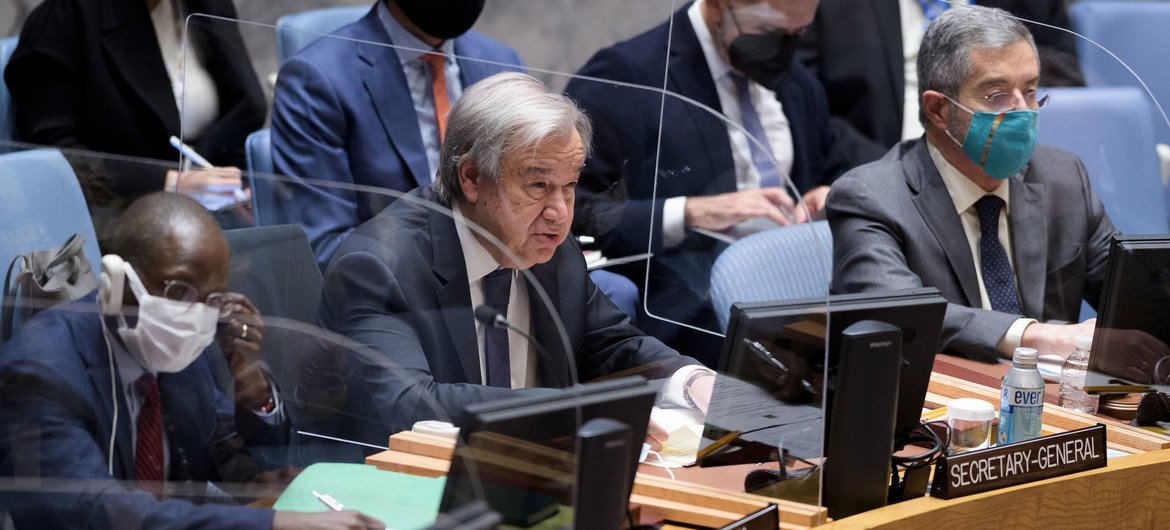 16/11/2021: Preventing conflicts requires closing development gaps, shrinking inequality and bringing hope to people around the globe, senior UN officials have told the Security Council.
Source: UN News
US supports African Union peace mediation in Ethiopia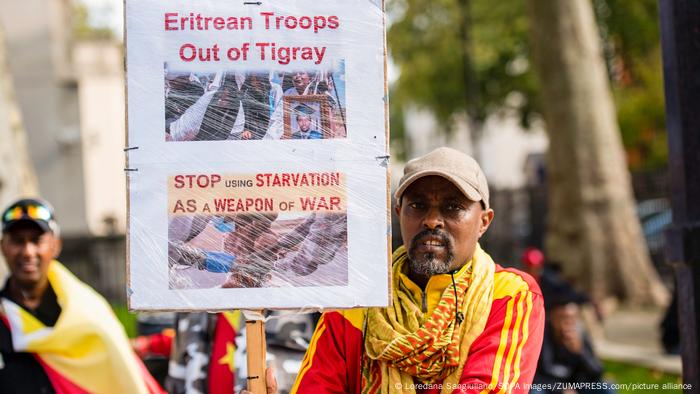 15/11/2021: The African Union is forging ahead with mediation talks in Ethiopia. Productive negotiations are far from assured as all sides appear resolved to settle this conflict militarily. The humanitarian situation has deteriorated further with no supplies reaching Tigray by road since October 18.
Source: DW
UN chief outlines roadmap to address root causes of conflict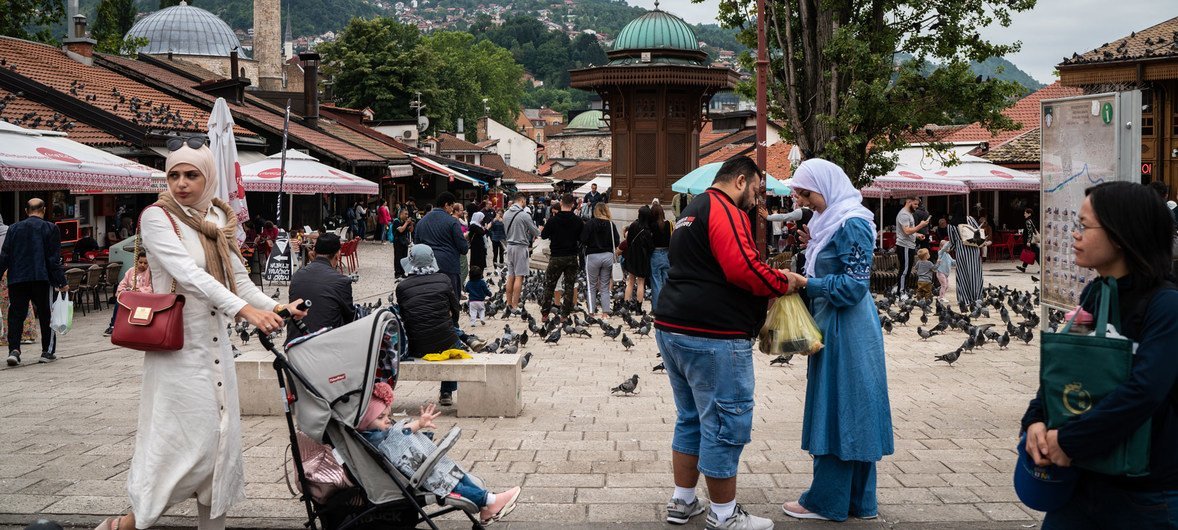 9/11/2021: UN Secretary-General António Guterres has highlighted the importance of diversity during a Security Council debate to examine the root causes of armed conflict. He pointed out that even a small fraction of global military spending could transform prospects for human development and peace.
Source: UN News
UN genocide adviser says Ethiopia's warring parties must talk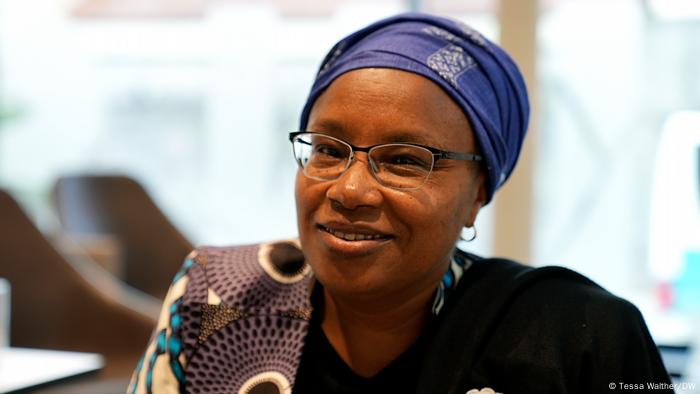 9/11/2021: The UN's special adviser on genocide prevention, Alice Wairimu Nderitu, says the parties fighting in Ethiopia's war have few options but to negotiate. She also calls on Ethiopia's neighbours to address the risk of cross-border conflict.
Source: DW
Is there a chance for peace in Ethiopia's Tigray conflict?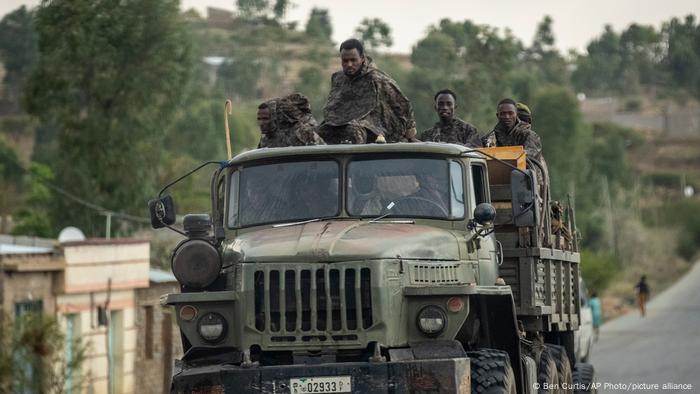 5/11/2021: As the civil war in Ethiopia is coming to a head, prime minister Abiy Ahmed's opponents are forging an alliance for a "safe transition." A national dialogue that provides a way out of the crisis appears to be a distant prospect.
Source: DW
Rebels say Ethiopia capital could fall within weeks
4/11/2021: The Tigray People's Liberation Front has claimed significant territorial gains in recent days, allied with the Oromo Liberation Army. Ethiopia has declared a nationwide state of emergency and ordered residents of Addis Ababa to prepare to defend their neighbourhoods.
Source: The East African
Russia suspends its mission to NATO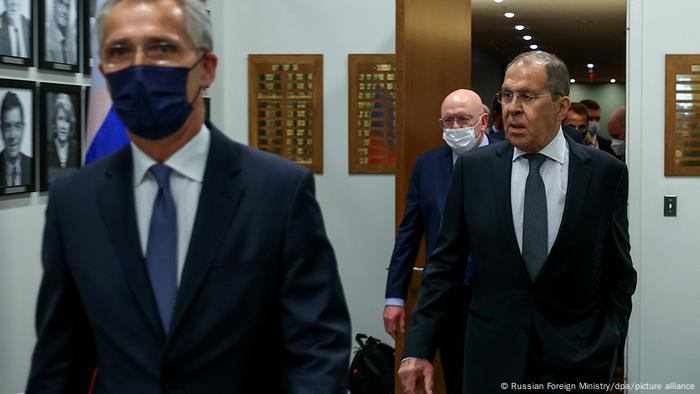 18/10/2021: The Kremlin has taken action after NATO expelled eight members of the Russian mission to the military alliance. The so-called NATO-Russia Council has seldom met since Russian provocations, including its activities in Ukraine, its nuclear missile deployment, and regular encroachments into NATO airspace.
Source: DW