Recent news and analysis about Conflict
International arms transfers level off after years of sharp growth
15/3/2021: Substantial increases in transfers by three of the top five arms exporters—the USA, France and Germany—were largely offset by declining Russian and Chinese arms exports. Even at the height of the pandemic in 2020, several countries signed large contracts for major arms.
Source: Stockholm International Peace Research Institute
The right to food in the midst of conflict
12/3/2021: Invoking the circumstances of the founding of Oxfam, its Executive Director has called on the UN Security Council to its honour its unanimous agreement to break the vicious cycle of conflict and food insecurity in the world.
Source: Inter Press Service
Yemen's humanitarian disaster triggered by weapons from US & UK
8/3/2021: The UN has described war-ravaged Yemen as the "world's worst humanitarian disaster", caused mostly by widespread air attacks on civilians by the Saudi-led coalition. But rarely does the international community link the more than 100,000 killings with the global arms trade. 73 percent of Saudi Arabia's arms imports originate in the US and 13 percent from the UK.
Source: Inter Press Service
Can Ethiopia clear its human rights record in Tigray?
9/3/2021: Regional political analysts say the crisis in Ethiopia's northern region is a result of a mismanaged ethnic diversity, rather than revenge attacks on the Tigray, as some rights watchdogs have claimed. The US Secretary of State has asked Ethiopia to facilitate an independent investigation.
Source: The East African
Iran avoids critical resolution with agreement for nuclear talks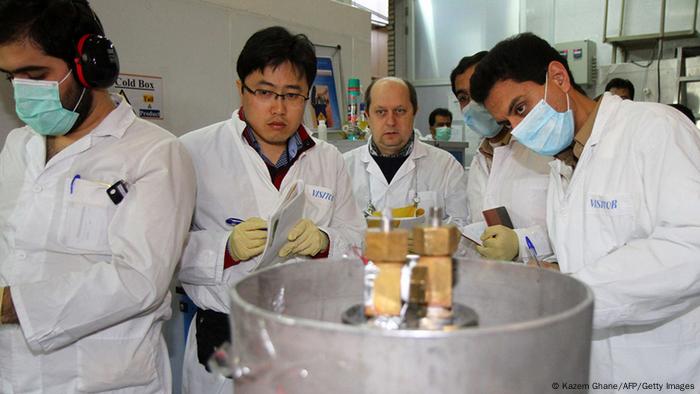 5/3/2021: A standoff between the European signatories to the Iran nuclear deal and Tehran has been eased, at least temporarily, by the Iranian regime's agreement to hold technical talks next month with the International Atomic Energy Agency over questions about its nuclear program. 
Source: DW
UN human rights chief calls for investigation into Tigray atrocities
4/3/2021: The UN High Commissioner for Human Rights has called for an objective, independent assessment into possible war crimes that may have been committed by both Ethiopian and Eritrean armed forces in Tigray in November last year.
Source: Amnesty International
ICC to investigate reported war crimes in Palestinian territories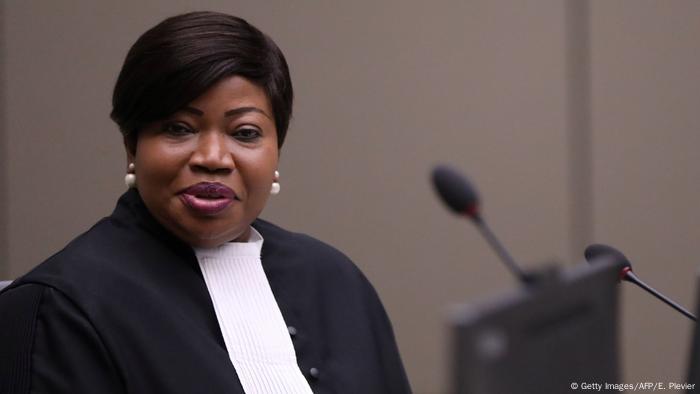 3/3/2021: The ICC investigation will examine both sides in the conflict, asserting its concern for the victims of crimes, both Palestinian and Israeli. The ICC ruled in February that it has jurisdiction in the case, prompting an immediate rejection from Jerusalem and Washington.
Source: DW
US calls on African Union to act on crisis in Ethiopia's Tigray
28/2/2021: US Secretary of State Antony Blinken has called on the African Union and other international partners to help address a deepening crisis in Ethiopia's northern Tigray region.
Source: Reuters
How climate change paved the way to war in Syria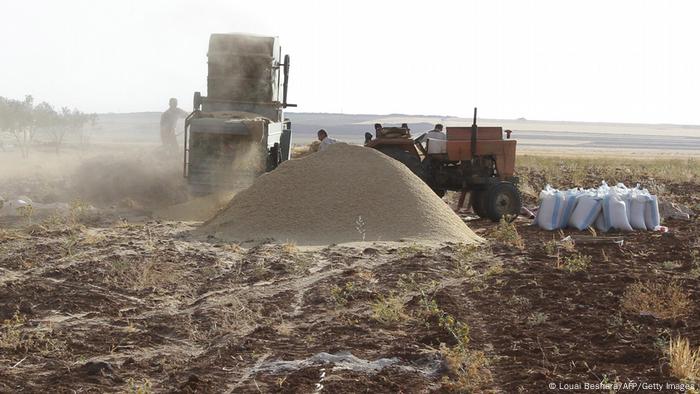 26/2/2021: Many observers consider climate change to be the biggest threat to global security. Academic research focuses on the exceptional drought that preceded .the outbreak of war in Syria in 2011.
Source: DW
India, China troops withdraw from conflicted border area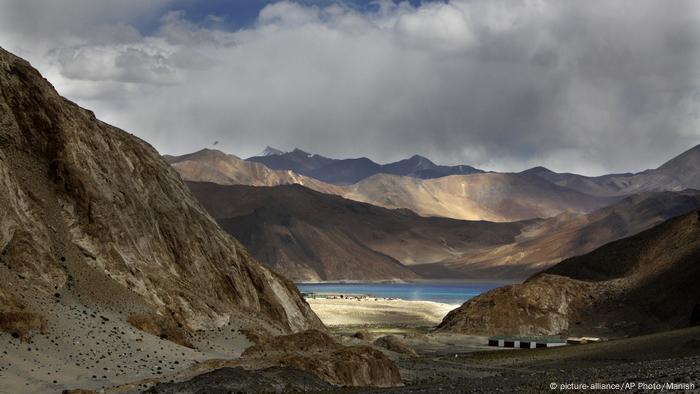 22/2/2021: India and China have said that their troops have pulled out of a disputed lake area on the Himalayan border, after months of heightened tensions. Officials from both sides will continue to meet to discuss further de-escalation .
Source: DW