Recent news and analysis about Conflict
US, EU threaten to sanction Somalia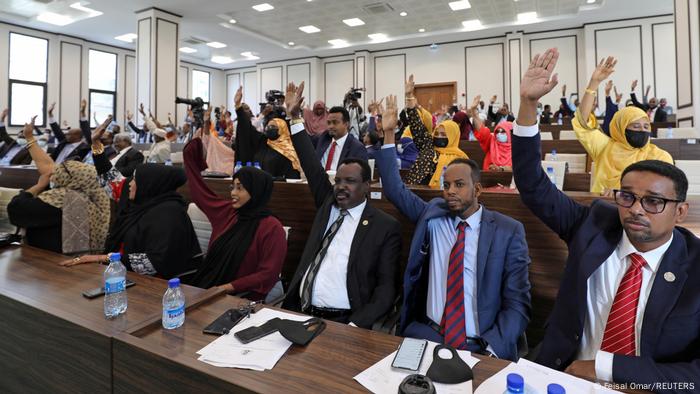 15/4/2021: The US and European Union say Somalia risks facing sanctions if it fails to resume talks to end its deadlock over elections. US Secretary of State Anthony Blinken has warned that President Mohamed's action to extend his mandate for two more years could erode progress toward peace made in tandem with the international community.
Source: DW
UN fears Myanmar response ignores lessons of Syrian conflict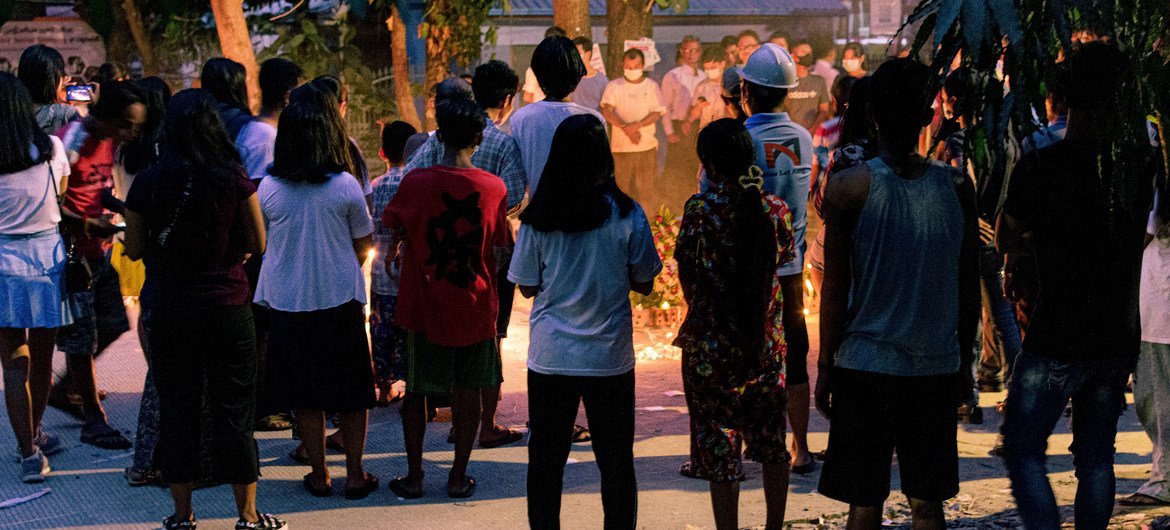 13/4/2021: The UN High Commissioner for Human Rights has urged countries to take immediate and decisive action to avoid repeating the mistakes that led to the crisis in Syria. Michelle Bachelet fears that Myanmar is heading towards a massive conflict.
Source: UN News
UN freezes South Sudan arms embargo
9/4/2021: The Security Council can only lift the arms embargo on South Sudan when the 2018 peace agreement is fully implemented, UN Secretary General Antonio Guterres has said. Key provisions have not yet been addressed. Meanwhile, a report by the Small Arms Survey calls into question enforcement of the embargo.
Source: The East African
UN to reduce peacekeepers in South Sudan
7/4/2021: The UN Mission in South Sudan plans to reduce troop numbers by seven percent this year, due to a drop in violence following the signing of a peace deal in 2018. However, progress in governance has been minimal and the UN has warned that parts of South Sudan are facing famine, with some 7.2 million going hungry in the coming months.
Source: The East African
US rescinds ICC sanctions
2/4/2021: US President Joe Biden's cancellation of the Trump administration's punitive sanctions targeting the International Criminal Court removes a serious obstacle to providing justice to victims of the world's worst crimes. However, Biden continues to oppose ICC investigations involving Afghanistan and Palestine.
Source: Human Rights Watch
ISIS spreading to Africa, coalition warns
31/3/2021: A group of 83 countries, known as the Global Coalition Against Daesh, has said that the terrorist group Islamic State in Iraq and Syria, may be reforming in eastern Africa. Attacks claimed by ISIS in Africa have risen by nearly 30 percent over the past year, including kidnappings in Lake Chad, suicide attacks in Somalia and beheading of children in Mozambique. 
Source: The East African
Donors pledge $6.4 billion for victims of Syrian Civil War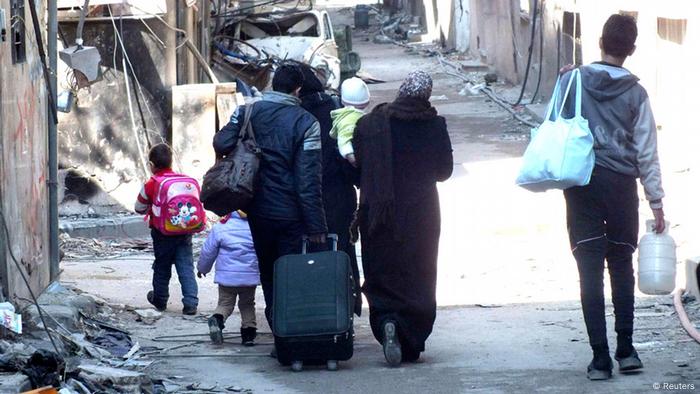 30/3/2021: UN figures show that 12.4 million people — almost 60% of Syria's population — are suffering from hunger. The number of people who are unable to survive without food aid has doubled within a year. A donor conference in Brussels has responded.
Source: DW
'Saudi Arabia has lost the war in Yemen'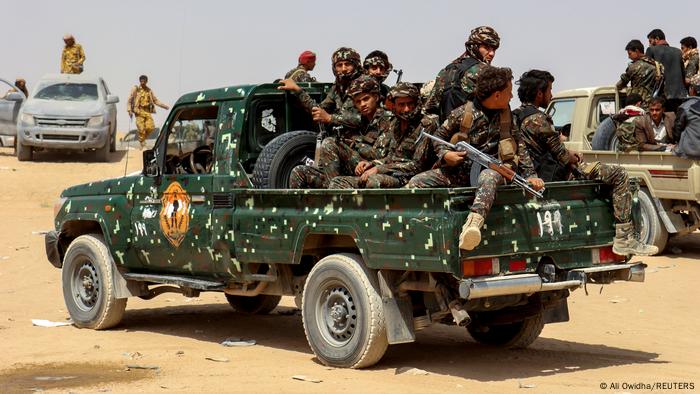 25/3/2021: The decision of the incoming Biden administration to withdraw US support for Saudi operations in Yemen has raised hopes for peace in the six-year civil war. According to UN estimates, more than 230,000 people have been killed and millions are hungry and sick.
Source: DW
UK pledges to increase nuclear warhead stockpile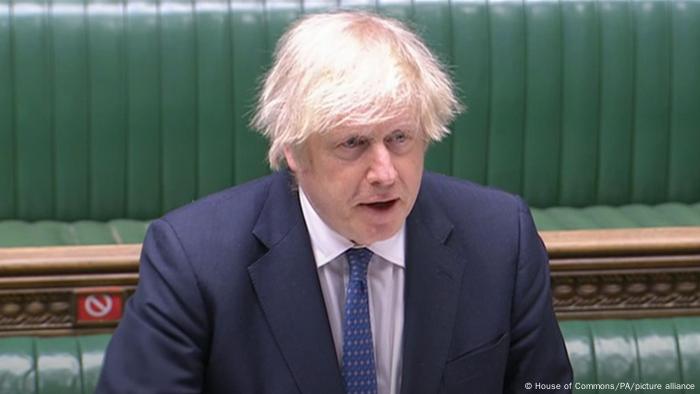 16/3/2021: A UK review of foreign policy recommends that the cap on nuclear warheads should increase from 180 to 260 by the middle of the decade. Peace campaigners argue that the proposal defies obligations to reduce the number and role of such weapons under the Nuclear Non-Proliferation treaty.
Source: DW
US warns world powers to keep pressuring Assad
15/3/2021: The international community should not be "fooled" by Syria preparing to hold a presidential election this summer, Washington's envoy to the UN has said, warning the vote would be "neither free nor fair." The UN Security Council discussed the situation in Syria to mark the 10th anniversary of the beginning of the conflict.
Source: DW