Recent news and analysis about Conflict
Biden seeks extension of START nuclear treaty with Russia
22/1/2021: The Biden administration plans to seek a five-year extension to the New START arms control treaty with Russia, only days before the crucial nuclear arms pact was set to expire. A US diplomat said the move would help "ensure predictability and stability."
Source: DW
Treaty banning nuclear weapons takes effect without German signature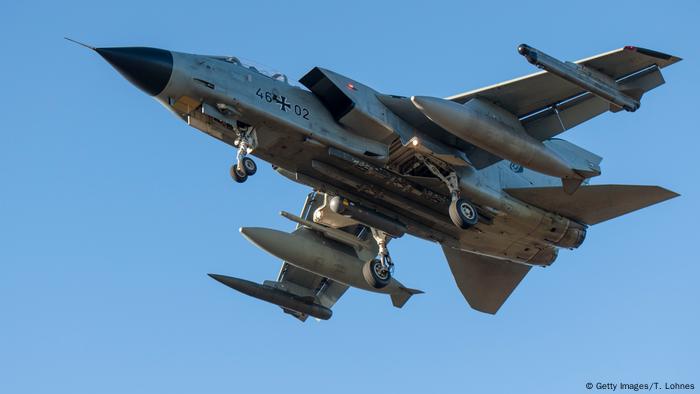 22/1/2021: The first-ever treaty to ban nuclear weapons has entered into force. Germany, which hosts US warheads, hasn't signed on, nor have the nuclear powers. According to polls, two-thirds of the German population would like the government to ratify the prohibition treaty.
Source: DW
The Congo, Afghanistan and the limits of outside intervention
18/1/2021: The UN peacekeeping operation in the Democratic Republic of the Congo and the NATO operation in Afghanistan have both been deployed for two decades. The UN and NATO now face the predicament of ending these missions without risking a reversal of what has been accomplished, at considerable human and financial cost.
Source: PassBlue
US 'terror' label on Yemen's Houthis could hit peace talks
11/1/2021: The US has announced it will designate Yemen's Houthi rebels as a terrorist organisation, a move aid groups and diplomats have long warned will make getting assistance to people stuck in the "world's worst humanitarian crisis" even harder.
Source: The New Humanitarian
What's next for NATO after Donald Trump?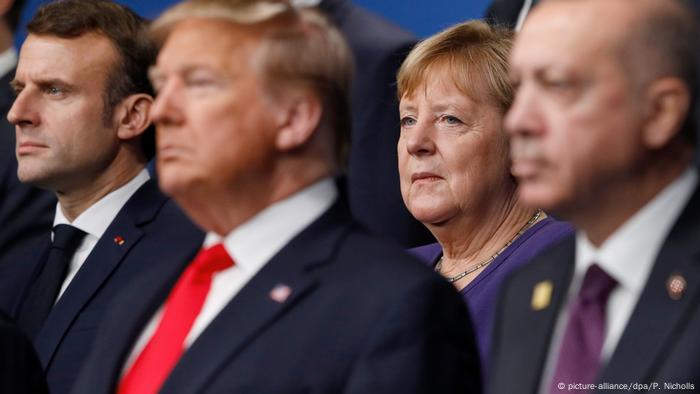 28/12/2020: European leaders anticipate that US President-elect Joe Biden will be a strong supporter of NATO and the transatlantic relationship. Having a less unpredictable partner in Washington is hugely important, as NATO is in the process of improving its response to serious challenges.
Source: DW
As Ethiopia's army declares daily victories, its people enjoy no peace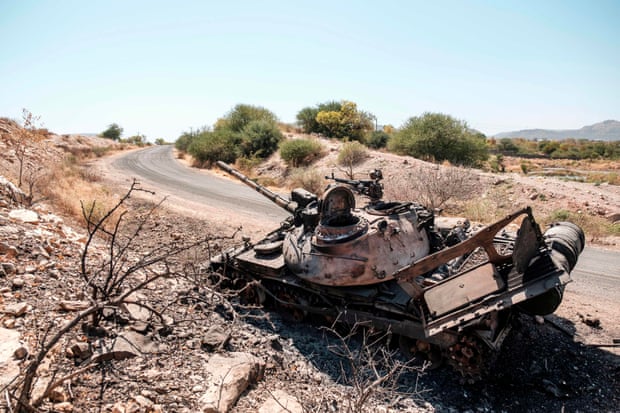 24/11/2020: The executive director of the World Peace Foundation despairs that Abiy Ahmed's war against Tigrayan rebels endangers a fragile union whose collapse would destabilise the Horn of Africa.
Source: The Guardian
Tigray: How Ethiopia reached this crisis point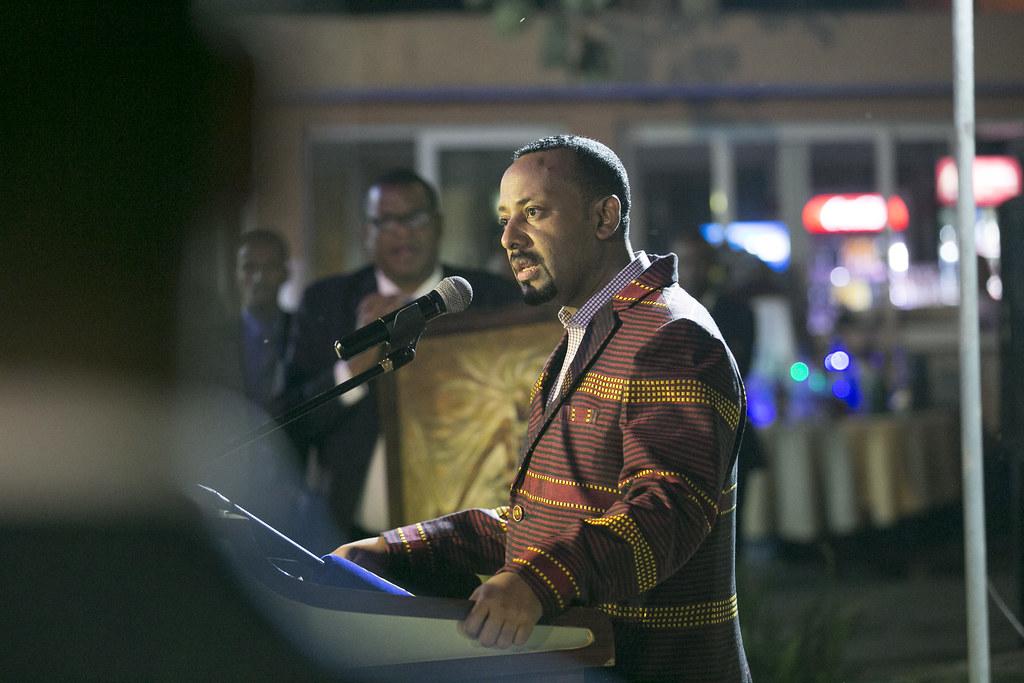 13/11/2020: The current crisis in Tigray has not appeared from the clear blue sky. Its roots are deep in Ethiopia's history and its outcome will dictate the country's future. Virtually all Ethiopia's neighbours and partners are against the conflict, but can they stop it?
Source: African Arguments
Nuclear arms control in crisis while US exerts pressure on Treaty signatories
29/10/2020: The slew of anti-nuclear treaties has undoubtedly acted as a deterrent against nuclear war since 1945. There is understandable concern over an apparent attempt by the US to exert pressure on signatories to withdraw from some anti-nuclear treaties.
Source: Inter Press Service
Treaty to ban nuclear weapons made official with 50th UN signatory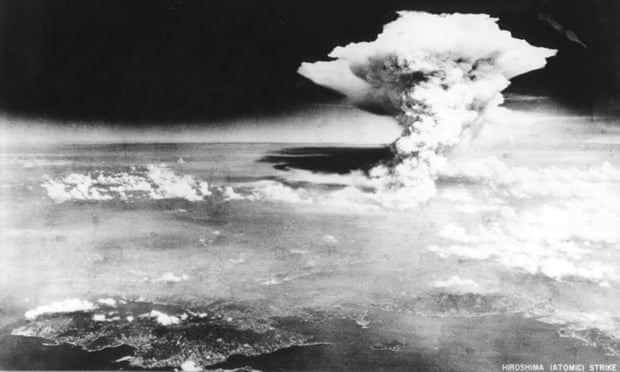 25/10/2020: An international treaty banning nuclear weapons has been ratified by a 50th country, so that it can enter into force in January. While nuclear powers have not signed up to the treaty, activists hold out hope that it will prove to have a gradual deterrent effect.
Source: The Guardian
The (un)surprising effectiveness of African mediation efforts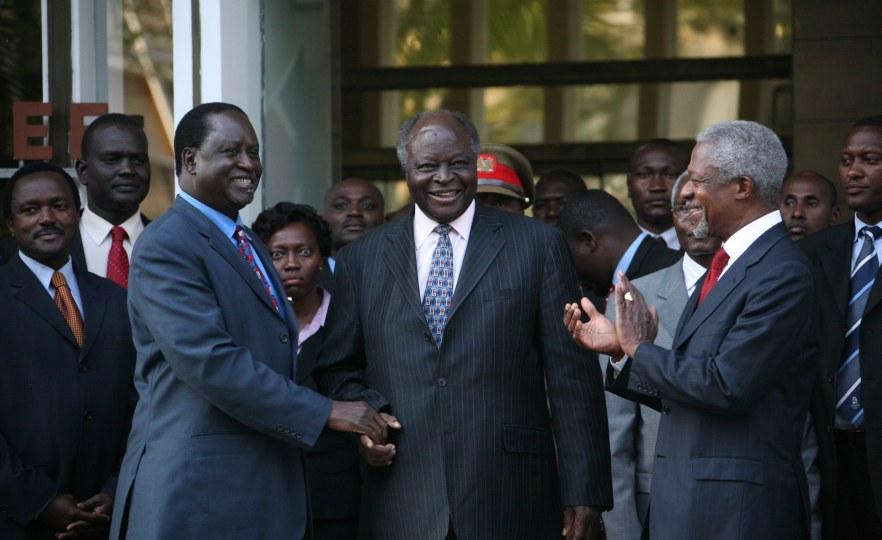 2/7/2020: Academic consensus is that "African solutions to African problems" is a nice aspiration but far from the reality. Contrary to this received wisdom, research has found that African mediation is more likely to lead to peace agreements and that those deals are more likely to last.
Source: African Arguments