Recent news and analysis about Conflict
COVID-19: UN chief calls for global ceasefire to focus on 'the true fight'
23/3/2020: UN Secretary-General António Guterres has urged warring parties across the world to lay down their weapons in support of the bigger battle against  COVID-19. A ceasefire would allow humanitarians to reach populations that are most vulnerable to the spread of the virus.
Source: UN News
Trump Administration abandons landmine ban
31/1/2020: The new policy repeals a 2014 policy directive issued by the Obama administration, which banned US production and acquisition of antipersonnel landmines. This reversal means that US Forces can use mines indefinitely. Anywhere.
Source: Human Rights Watch
Women, peace, security agenda approaches 20th year with shaky progress
1/11/2019: Nearly two decades after the UN Security Council approved a landmark resolution on women's engagement in peace and security, much of the progress in women's representation remains relatively stagnant or has backtracked, according to experts in the field. 
Source: Devex
Stemming the flow of illicit arms in Africa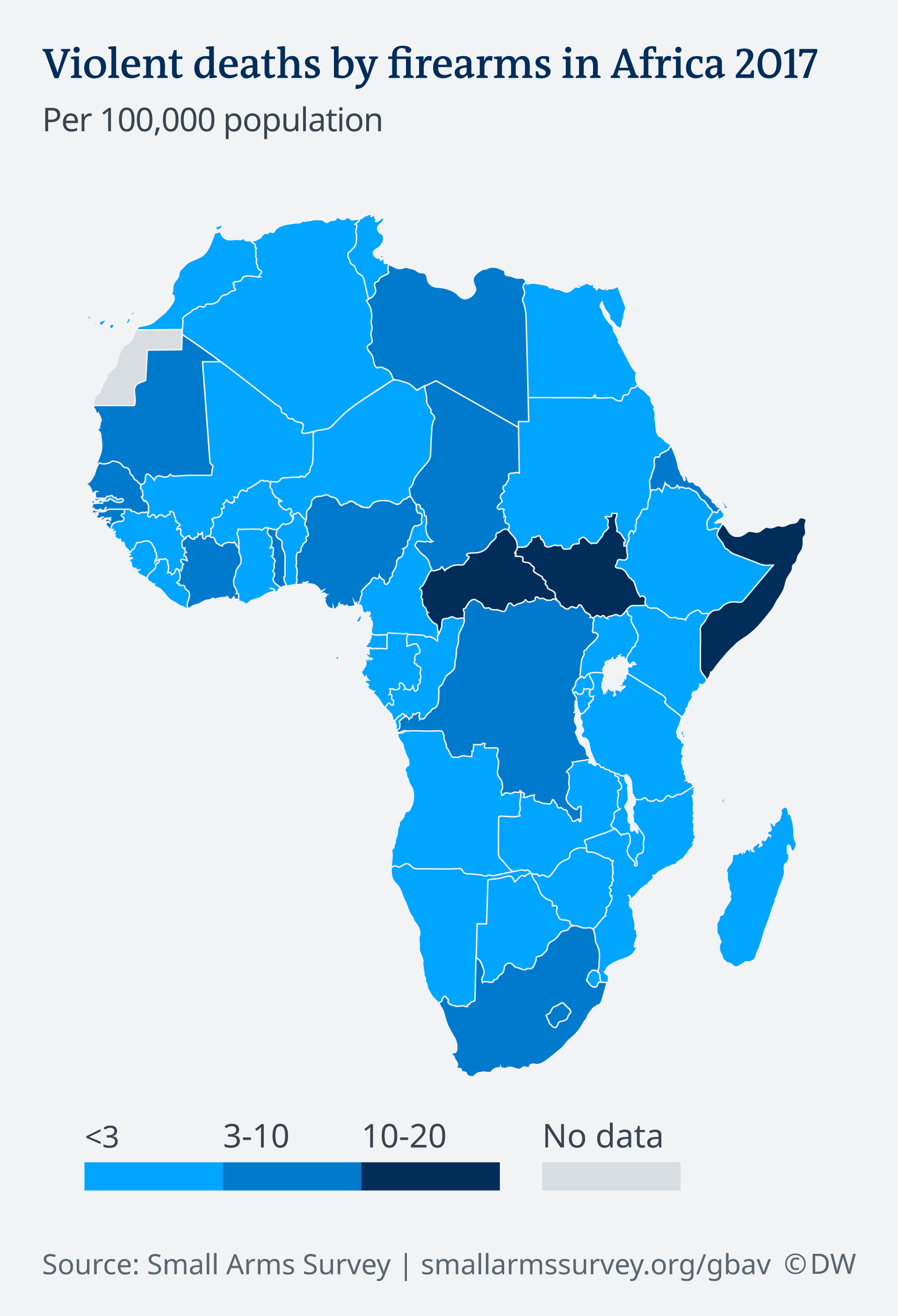 26/7/2019: The latest report into the illegal trade of small weapons across the continent highlights the extent of the problem. Illicit arms continue to fuel numerous conflicts, as the African Union aims for a blanket ceasefire by 2020.
Source: DW
High state of peace ranking elusive in East African region
22/6/2019: The latest findings of the Global Peace Index show that the average level of global peace has improved for the first time in five years. Conflicts and crises that emerged in the past decade have begun to abate, but new tensions within and between nations have emerged," according to the report.
Source: The East African
UK: Appeal Court ruling on Saudi arms is welcome decision for Yemen
20/6/2019: The UK Court of Appeal today found that the UK government's decision to continue licensing exports of military equipment to Saudi Arabia is unlawful. The Secretary of State has undertaken not to grant any new licences for export of arms to Saudi Arabia for possible use in the conflict in Yemen.
Source: Amnesty International
Trump's arms control gambit: serious or a poison pill?
30/4/2019: The Trump administration has failed to present a credible strategy to reduce the risks posed by the still enormous US and Russian nuclear arsenals, which comprise more than 90 percent of the world's nuclear weapons. Without New START, there will be no legally binding limits on the world's two largest nuclear arsenals for the first time in nearly five decades.
Source: Inter Press Service
New technologies drive military spending: SIPRI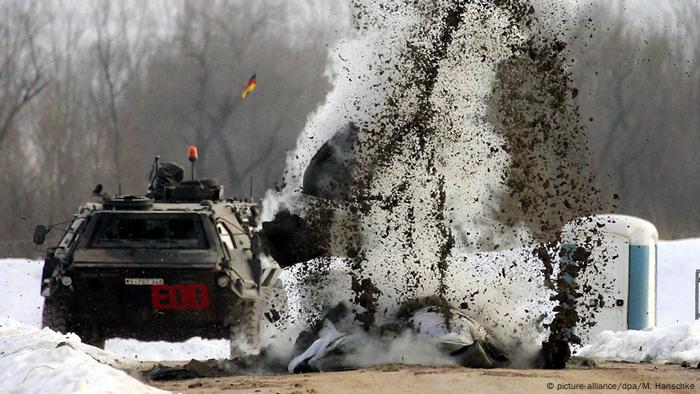 28/4/2021: Military spending has surged across the globe, according to a new report published by the Stockholm International Peace Research Institute. With new advances in defense technologies, countries are spending more to gain an edge.
Source: DW
Trump withdraws from UN arms trade treaty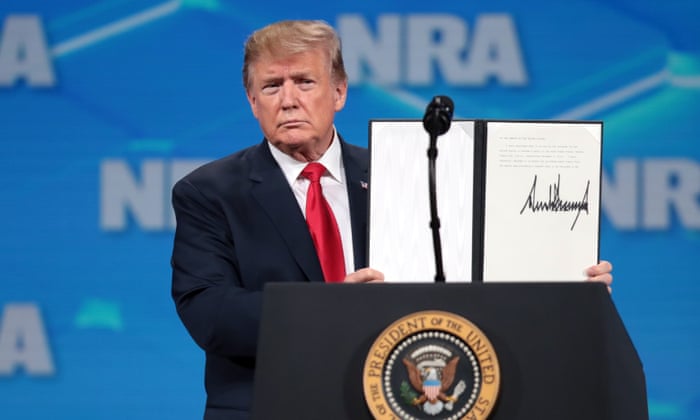 26/4/2019: Donald Trump has announced that the US will withdraw its support for a UN treaty regulating conventional weapons including small arms, battle tanks, combat aircraft and warships.
Source: The Guardian
Saudi Arabia: Fresh legal challenge to stop UK Government supplying arms
8/4/2019: Amnesty International and Human Rights Watch are joining the appeal against the UK's continuing arms exports to Saudi Arabia. They claim that the people of Yemen are being killed because of the Saudi-led Coalition's relentless bombing campaign.
Source: Amnesty International